Homes are still selling during Covid-19 with multiple offers on the first day while staying safe from the coronavirus!

If you could have less competition and higher offers right now while staying safe from Covid-19 would you consider selling? Here are some best practice to stay safe and take advantage of the current real estate market to sell your home for the most money; conduct virtual practices, determine the serious buyers and prepare your home for safe showings,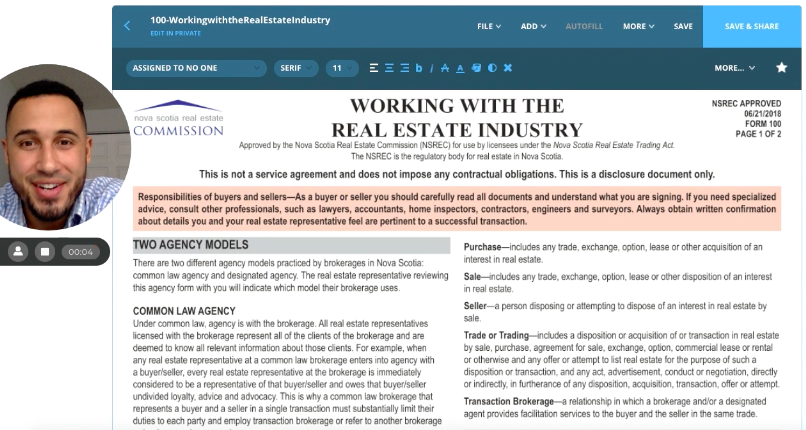 Virtual Practices
Provide your realtor with as much details about your home before an in person meeting. This can allow for less time in your home. You can limit the appointment to a 20 minute walk through while still obtaining a full and accurate market analysis. Its all about informtion gathering as much as you can up front. View our property questionnaire here to see how we do this most effectively or book your market evaluation.
Sign documentation virtually is so efficient right now. This is generally an effective way to sign all documentation during your selling process. It's easier than you think.

Virtual staging consultations can be effective to get your home organized and presentable for how buyers would like to see your home. This is will help get the best impression and thus, the most money.

Creating a virtual tour is huge right now! This can help filter buyers before they see your home or encourage offers without the buyer viewing your home. This is not for everyone but its currently happening in our market place right now where buyers are making offers based on virtual tours without seeing the home.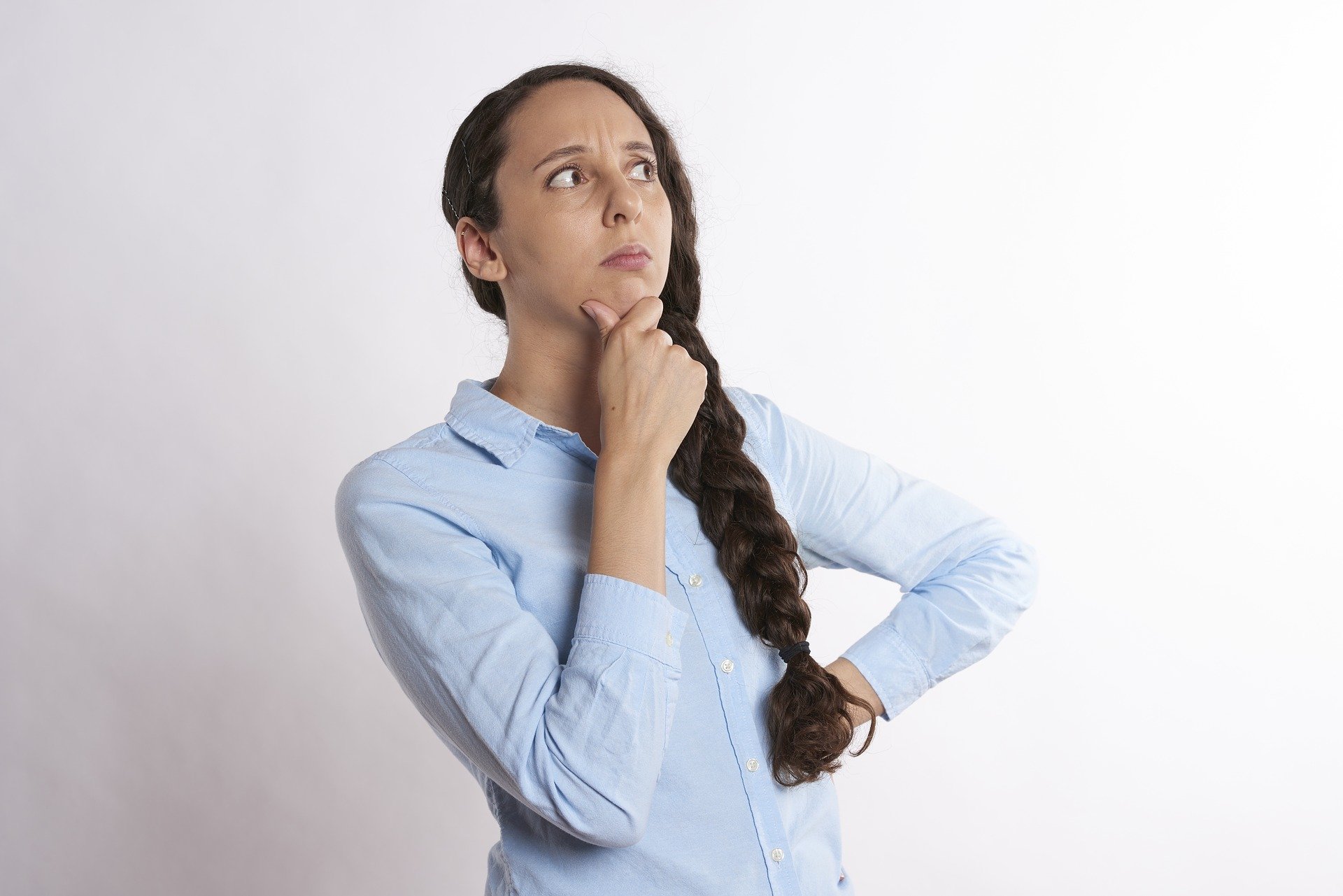 Filter For Serious Buyers
The buyers you want tourng your home during Covid-19 are those ready to purchase a home today. Here's how we determine these buyers;

Most real estate offices have an in house form for buyers and agents to sign before seeing any homes for sale. These forms are signed by the buyers and their REALTOR® to acknowledge they have no symptopms of covid-19 and have not travelled recently. This can be made mandatory before any showings are booked.

Secondly, you can have your agent speak with the Buyer's REALTOR® to ensure they are ready to move and that they are pre-approved for a mortgage. This way, we get to filter out the time wasters and limit the amount of people entering your home.

Additionally, you should only allow the decision markers to view your home in person. Virtual tours can be sent to the buyers friends and family for safe practices.

Finally, instruct all buyers, agents and professionals to wear masks and gloves at all times while inside your home.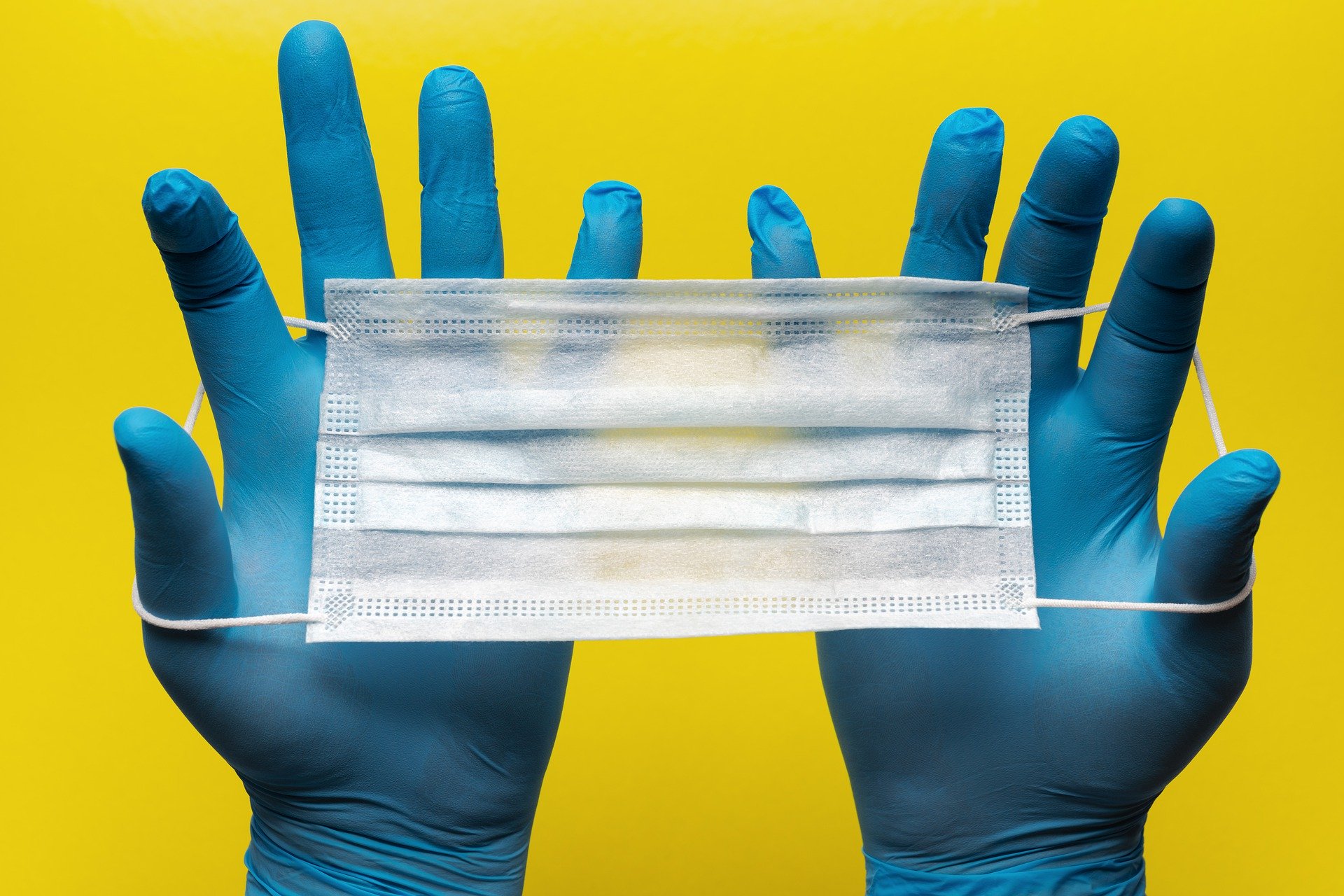 Prepare Your Home
Here are the best practices to limit what people touch in your house and to ensure a safe environment when returning home after showings;

Before leaving your home for a showing, turn all the lights on and instruct they stay do not shut them off so you can limit the amount of things people from touch.

Leave all interror doors and window coverings open.

Pre-Home Inspection is an excellent way to make your home more competitive in the market and limit the people in your home! Today in Halifax NovaScotia, there is a housing shortage that creates a high demand for housing inventory. People still need to move so making your home easier to deal with could make the difference of getting a higher sale price and/or selling much faster. Some buyers may accept the pre-inspection and therefore, you are limiting the amount of people entering your home.

Create a Cleaning Plan
Its best practice to have a plan in place for when you and your family return after showings. For exmaple, certian family members can wipe down counter tops and cabinetry while others use lysol spray to omit anything in the air.

In conclusion, homowners should be taking advantage of today's market while keeping safe practices in the process. Please consult you doctor about your health as this strategy may not be for everyone, especially those who are higher risk.

We hope this will help your next move. Stay safe, healthy and happy.

If you want to see how sold prices are being affected in your neighbourhood, check out our free tool here.