Since the wide spread of Covid-19, we have been waiting to see how the real estate market has been affected. Home values seem stable and increasing while the makret remains to be a Seller's Market due to the effects of Covid-19.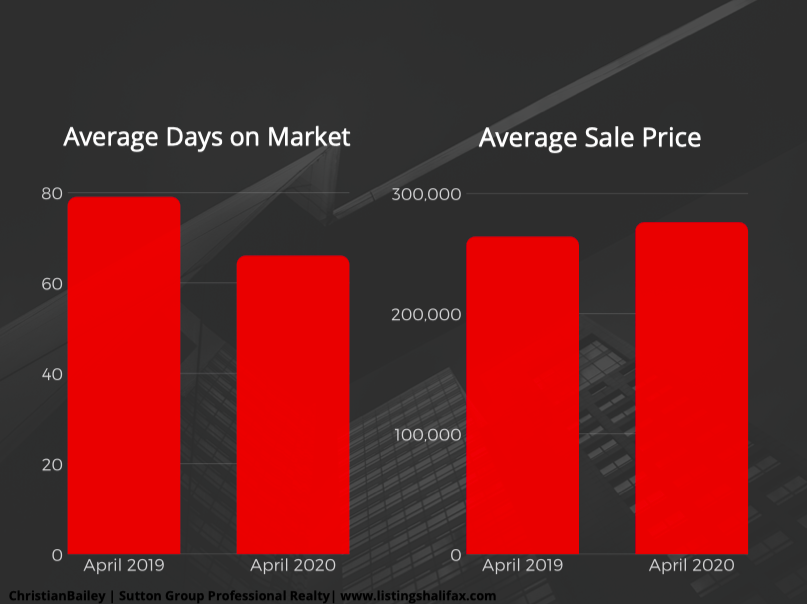 Based on all residential units, the average days to sell a home right now is 66 days when compared to 2019 at 79 days. This decrease places homowners at an advantage over buyers. This means buyers will need to act quicker when new listings hit the MLS.

When we combine single family and condominiums, the average sale price has increased since 2019. In today's market, homes sell for an average of $275,780 compared to last year at $263,826. This is a 4.5% increase in home value despite Covid-19. You can see how Covid-19 is affecting your home value using this free evaluation tool here.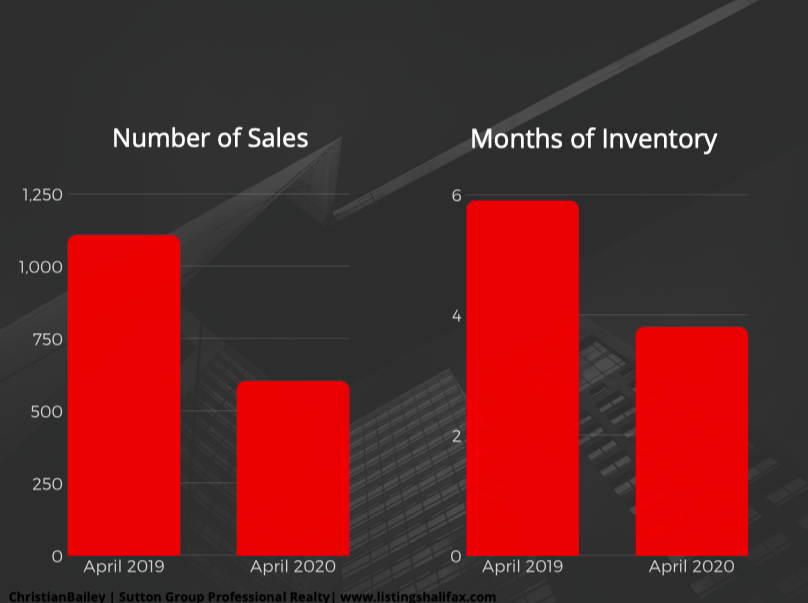 The total number of closed sales for all residential units in April compared to 2019 have dropped by 45.6%! In April 2019 there was 1108 sales and in April 2020 the sales have dropped to 603! The coronavirus has decrease the number of buyers and sellers who want to participate in today's market due to job insecurity and health risks.

Covid-19 has also affected the amount of new listings which changes the supply of homes in the market. We see a 35.6% decrease year over year for April. But, in April 2019 there was 5.9 months of inventory which is considered a balanced market. This year we see 3.8 months of inventory which is considered a "Sellers Market".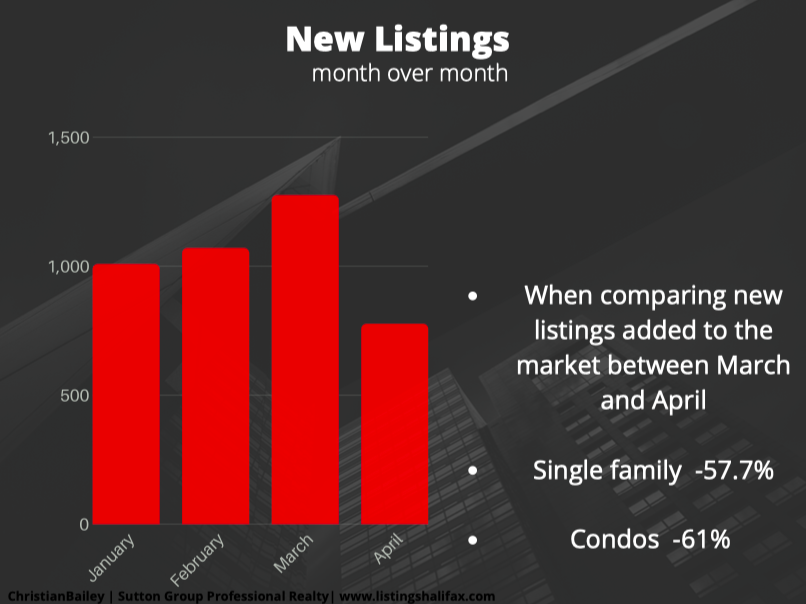 When comparing statistics month over month, it priovides us greater insight on how the market is changing. Typically in the spring, we see higher volumes of new listings. However, this year we have been seeing a huge decrease which supports a Sellers Market. There are 57.7% less single family listings compared to March 2020 and 61% less condo listings.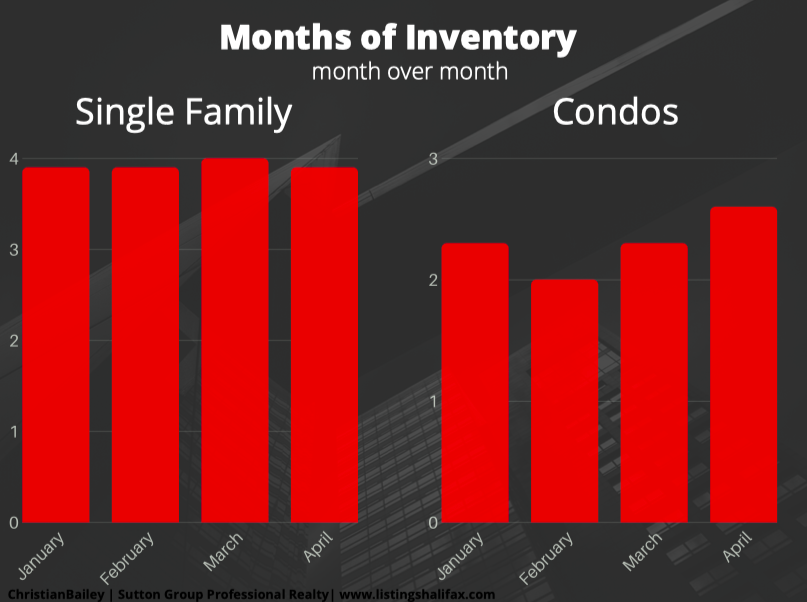 Months of invenotry has been steady when compared month over month. Single family homes reduced by .1 months of inventory since March. Condominiums, however, have increased by .3 months of inventory.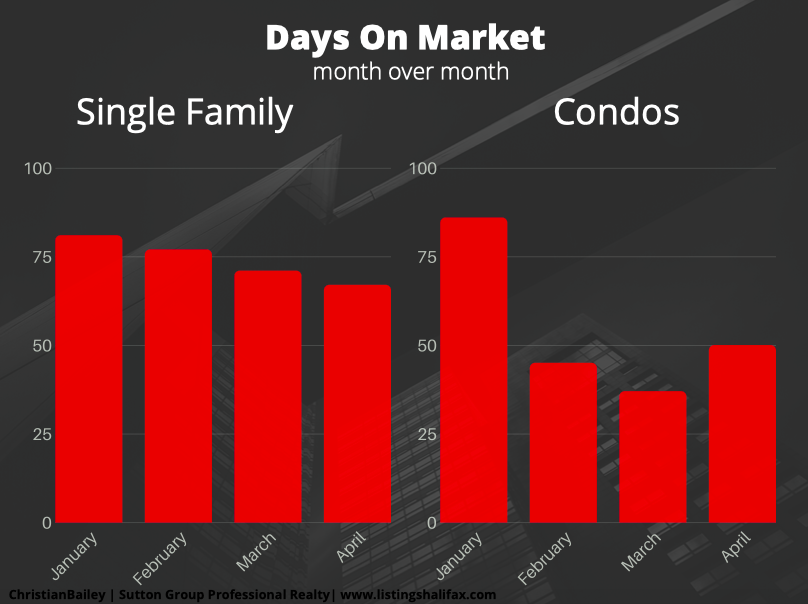 Reviewing days on market using month over month reveals that single family homes sell faster this year at 67 days which is a 15.2% decrease from last March at 71 days. For Condominiums, days on market has increased from 37 days in March to 50 days in April at a 32.4% increase.

For more information on the real estate market statistics for April 2020, you can download the full report from Nova Scotia Association of REALTORS® here.